21 Jul 2022
Agreed Software
4 min read
Why idea sharing in universities promotes diversity and inclusion
21 Jul 2022
Agreed Software
4 min read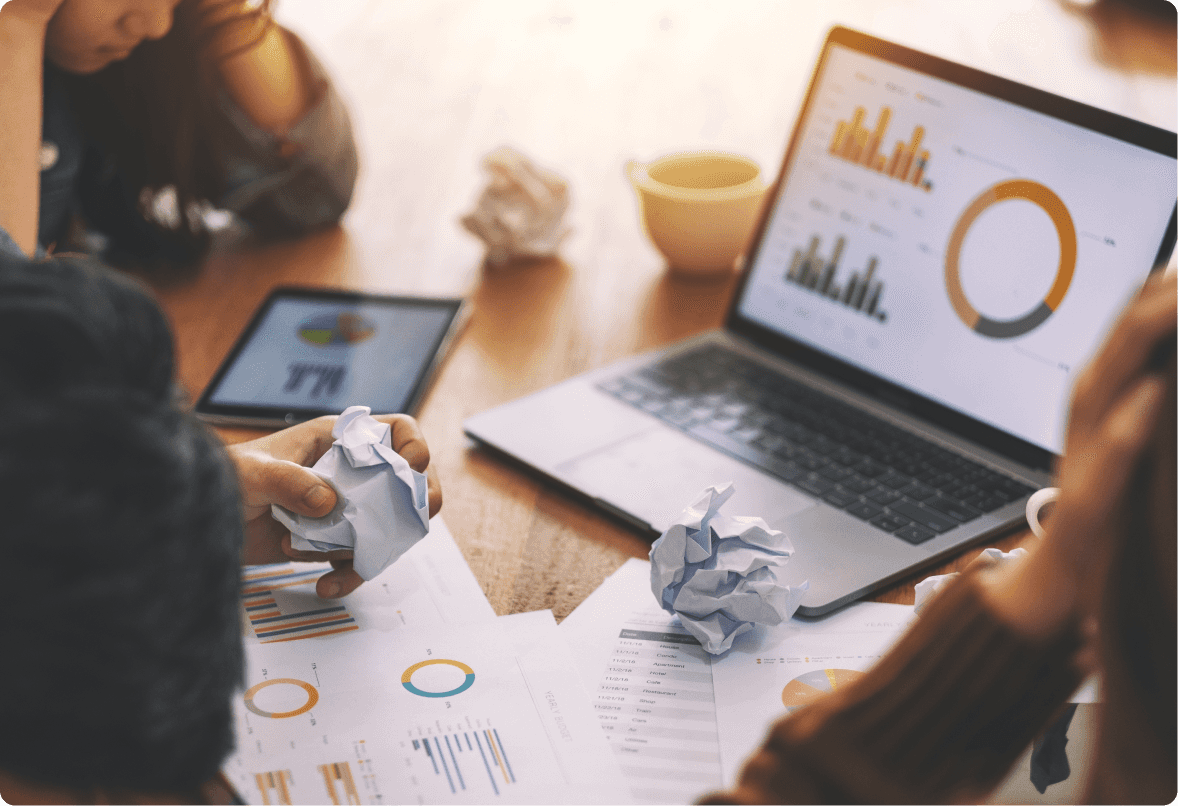 Equality, equity, diversity, and inclusion are terms that are often used interchangeably, despite the fact that they may mean different things.
Diversity is a multi-dimensional concept, dependent on the cultural context and level of awareness of difference. Certain dimensions of diversity have received particular attention because some groups have been identified as either under-represented, disadvantaged, or vulnerable (or any combination of these three).[1]

Higher education institutions work in different ways with these concepts, often depending on the societal, political, and legal context and the starting point for the discussions. Often, they began years ago to work on gender equality which, at the time, was often associated with family-friendliness and accommodating the needs of people with caring responsibilities. From there, they broadened the scope of the term to include other grounds of discrimination such as disability, ethnic background, religion or belief, age, or sexual identity.
The university's primary goal is to encourage its students to share their opinions and think about the importance of being positioned in an environment where ideas can be exchanged and shared freely. Ideas that can range from improvements to the curriculum and campus, to ideas for new projects, new labs, charities, and projects to help low-income students.
The students in these classrooms are the future of the nation, hence they know better than anyone what can be improved to make the college experience as impactful for the better as possible. The students and the professors notice more and more the struggles of marginalized groups, and they find solutions to their problems.
They come up with great ideas to make colleges and universities more inclusive places, to raise the diversity of their classes by introducing new curriculums, new projects, and new clubs. Having a platform to share your ideas, that ensures you that your voice will be heard, is something that many universities are missing right now, and definitely something that the students sense the absence of.
This is why many higher education institutions are now choosing to implement the Agreed software and use it to improve themselves and their students. The platform has given students the opportunity to shed light on their bright ideas, their professors a chance to improve their classes and curriculum, and lastly the administrative staff, a way to create real and impactful change in the campus.

Research shows that colleges and universities seeking to promote campus diversity use tools in order to identify how diversity relates to their core institutional mission and the unique circumstances of the Institution. For example, strategic plans and mission statements that promote diversity and inclusion on campus establish priorities that will lead institutions to allocate the necessary funds and resources for those purposes.
Higher education institutions are encouraged to build their capacity to collect and analyze the data required to track their diversity and inclusion goals.[2]


Moreover, these institutions also need to actively try to increase the diversity of their spaces. A good way to do this is by taking input from their own students and staff through the Agreed platform.

The students and staff members who come from marginalized communities know how to beat the odds to get a good education, and they also know firsthand how diverse experiences better us as human beings and members of society. Their ideas are the bridge between century-old education institutions and the new wave of inclusion and diversity that is the future of education and the world as a whole.
Students have reported less discrimination and bias at institutions that encourage idea sharing, and because of these platforms, they have perceived a stronger institutional commitment to diversity. Institutions that have prioritized idea sharing have already started to develop and facilitate programming to increase the cultural competency of leadership, faculty, staff, and students.
These universities have also performed an assessment of their campus climate related to diversity in order to identify areas for improvement. Many of them have started to include cultural competency training in new student orientation and require that students take coursework in diversity as freshmen.
Cultural and socio-emotional support systems like personal mentoring and counseling started out as ideas to help all students to thrive on campus and for students who do not comprise a racial or ethnic majority.
Institutional leaders have started to create support systems individualized to students' needs that are highly visible and accessible and with Agreed as an integral part of their leadership, they engage students in the decision-making process regarding the campus climate and curriculum.
Successful higher education institutions are also making financial support available to close the need gap for economically disadvantaged students.
Thousands of institutions define and pursue educational access and promote diversity in unique ways that relate to their educational mission and goals. Idea sharing is a timeless practice that works wonders, whether it be for the improvement of the student experience, the institution itself, or the promotion of inclusivity and diversity.
Sources
Claeys-Kulik, A., Jørgensen, T., & Stöber, H. (2019). Diversity, Equity, and Inclusion in European Higher Education Institutions. Results from the INVITED project. European University Association.
https://eua.eu/downloads/publications/web_diversity%20equity%20and%20inclusion%20in%20european%20higher%20education%20institutions.pdf
U.S. Department of Education, Office of Planning, Evaluation and Policy Development and Office of the Under Secretary, Advancing Diversity and Inclusion in Higher Education, Washington, D.C., 2016.
https://www2.ed.gov/rschstat/research/pubs/advancing-diversity-inclusion.pdf
Recommended Articles

How leaders can encourage their employees to share their ideas
Read More

From Strategy to Delivery - closing the gap
Read More

Why idea sharing in universities promotes diversity and inclusion
Read More
Learn why Agreed is the innovation management platform of the future.
Get Started